Disgraced former culture secretary Maria Miller has touted whip Harriett Baldwin and backbencher Margot James for Government roles in any reshuffle.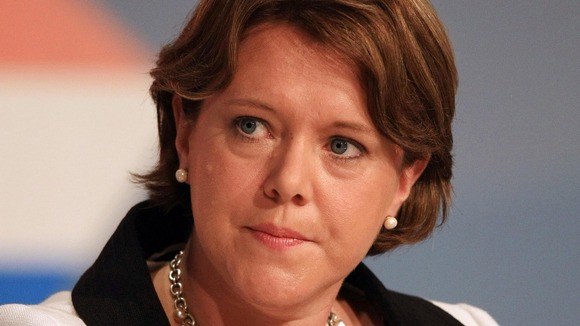 Ms Miller told Sky's Murnaghan programme: "I think (Mr Cameron) has got a hugely rich talent pool to draw from - people like Harriett Baldwin, who was a leader in her field in the City before she came to Parliament.
"There is no shortage of talent and I'm sure the Prime Minister will make good use of that [...] Esther is working the department that I used to work in with Iain Duncan Smith and I think has proven herself to be a formidable advocate for the employment programmes that are going forward".
Read more: David Cameron to promote 'at least 10 women' in reshuffle