Regular eye tests could in future be used to diagnose early-stage Alzheimer's, new research suggests.
Early trials of two different techniques show that a key Alzheimer's biomarker can be identified in the retina and lens of the eye.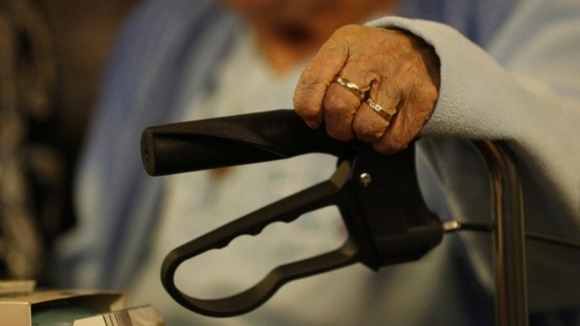 Both methods were able to distinguish between probable Alzheimer's patients and healthy volunteers with a high level of accuracy.
Although the research is still at an early stage, further work could see such tests used as a first step in identifying individuals with Alzheimer's. Early diagnosis of Alzheimer's is essential to developing effective treatments that do more than alleviate the condition's symptoms.
Read: Alzheimer's blood test 'could be available in two years'