The number one reason for primary school-aged children being admitted to hospital is to have multiple teeth taken out, newly released figures show.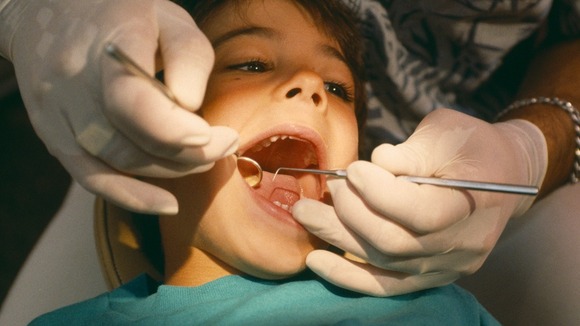 The number of children aged from five to nine needing hospital treatment for dental problems rose by more than 3,000 in England, according to figures analysed by the Health and Social Care Information Centre.
The research, published today in the Sunday Times, has been described as "shocking" by a dentistry professor and a consultant in paediatric dentistry said it "beggars belief".
Provisional figures for the the period 2013-14 show that 25,812 children from that age group have been admitted to hospital to have multiple tooth extractions, up from 22,574 three years previously.