The Government will invest £1.1 billion in new equipment for the armed forces, it has emerged.
Read: Injured veterans set for a new rehab centre in Leicestershire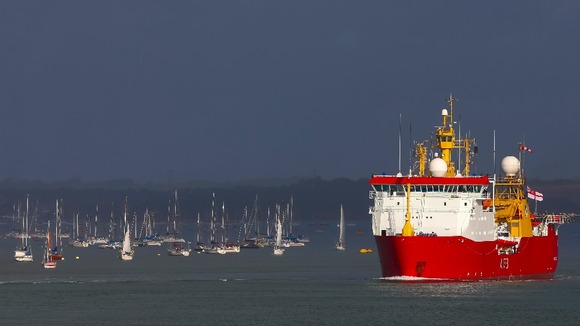 The Ministry of Defence (MoD) will allocate £800 million to an Intelligence, Surveillance, Target Acquisition and Reconnaissance package, designed to improve the armed forces counter-terrorism response.
The remaining £300 million will go towards a new E-Scan radar for Typhoon and the purchase of Ice Patrol Ship HMS Protector, the MoD said.
The Prime Minister will set out future plans for the armed forces on a visit to Farnborough International Airshow later today.
Developments announced by David Cameron are part of the Defence Growth Partnership, designed to boost the economy and properly equip the army, navy and air force.