Boko Haram have released a video mocking the #BringBackOurGirls campaign, and demanding that the Nigerian government release members of their group imprisoned in Nigeria.
The video comes three months after the abductions, and leader Abubaker Shekau is seen in front on rows of tanks and fighters shouting "Bring back our army".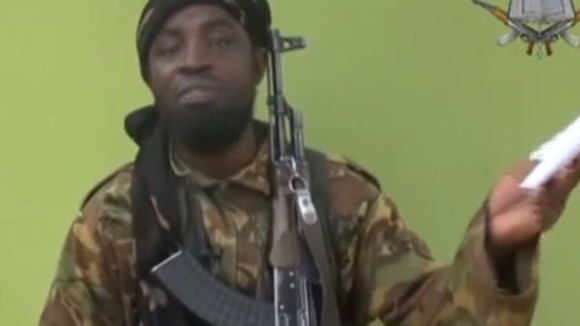 Malala Yousafzai is currently in Nigeria meeting some of the girls who managed to escape Boko Haram.
Watch: Malala praises efforts of Nigerian campaigners to free girls captured by Boko Haram