David Cameron said Israel "has a right to defend itself" with Hamas launching rockets into the country as the Middle East crisis continues to escalate.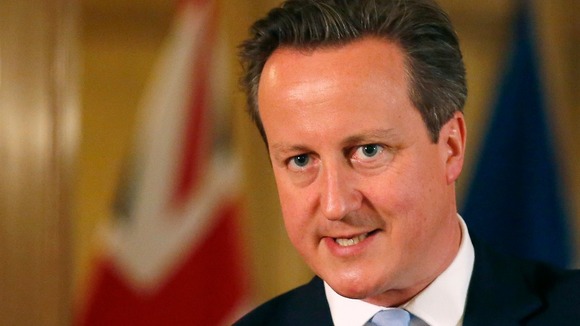 Read: Israeli military 'shot down drone from Gaza'
The death toll in Gaza continues to rise with at least 172 Palestinians dead in the week-long conflict.
The Prime Minister said: "It is a concerning situation but we should be very clear about two things; one is that Hamas has been firing rockets continually into Israel and secondly, Israel has a right to defend itself as a sovereign country that's been under attack.
"But, obviously everyone wants to see this situation come to an end, de-escalate and make sure people can live in peace and security."
Read: Prospects of an Israeli-Palestinian truce 'unrealistic'