Energy and Climate Change Minister Greg Barker is leaving government and will not seek re-election next year.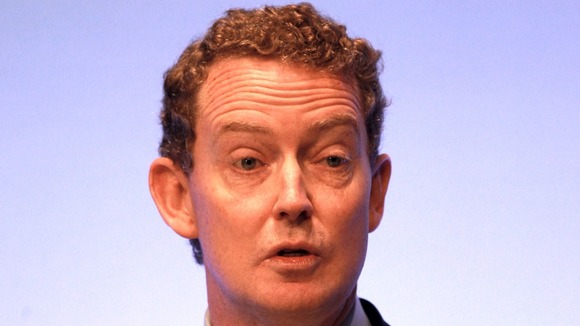 He said he was "very pleased" to have served in environment and climate change posts for 10 years in opposition and Government and had a "terrific time".
"For me it's time to seek new challenges. I remain 110% supportive of the Prime Minister and his ambition for Britain," Mr Barker added.