Foreign Secretary William Hague said the current conflict in the Middle East "underlines the terrible human cost to both sides".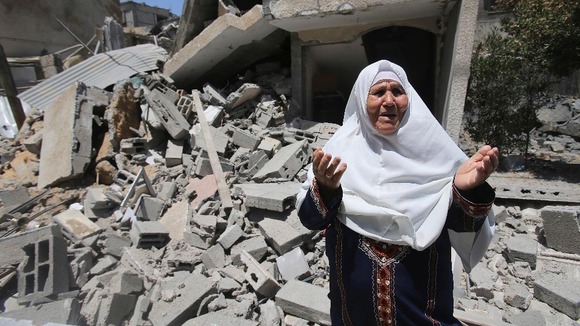 He told the House of Commons:
"The people of Israel have the right to live without constant fear for their security and the people of Gaza also have the fundamental right to live in peace and security.
"There are hundreds of thousands of extremely vulnerable civilians in Gaza who bear no responsibility for the rocket fire and are suffering acutely from this crisis."