Pupils at a Lancashire primary school will not be able to bring packed lunches into school after less than 1% were found to have enough nutrition in them, a headteacher has decided.
Read: Free school lunches for infants 'will begin in September'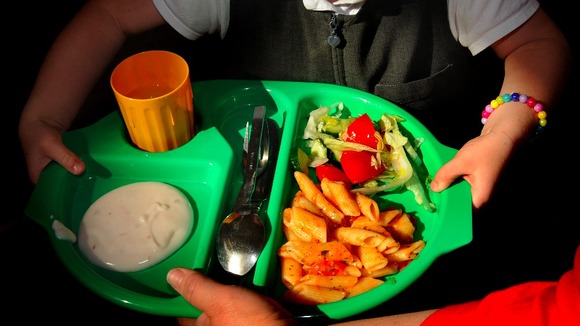 Ian Spencer will start the ban for all 4-7-year-old pupils this September after a visit from The Children's Food Trust Agency exposed how little nutrition was in the average lunch box.
However, some parents have hit out at the ban, arguing children with allergies need to have lunches from home if they are to eat properly and safely.