MP Keith Vaz, who raised questions over Baroness Butler-Sloss' appointment to the abuse inquiry last week, has said the process has become "shambolic".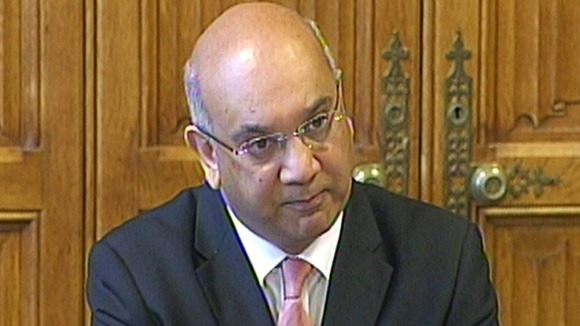 The Chair of the Home Affairs Select Committee said he was "not surprised" by Lady Butler-Sloss' decision to stand down, adding that "it is the right one".
"As I pointed out to [Home Office permanent secretary Mark] Sedwill, the public would be concerned that a member of Parliament, no matter how distinguished, had been appointed to head this important panel.
"The whole inquiry process is becoming shambolic: missing files, ministers refusing to read reports and now the chair resigning before the inquiry has even commenced."