Lebanon fired at least one rocket into northern Israel today, according to Lebanese and Israeli military forces.
The strike marks the fourth time rockets have been fired from Lebanon since the start of Israel's week-old offensive against Hamas in Gaza.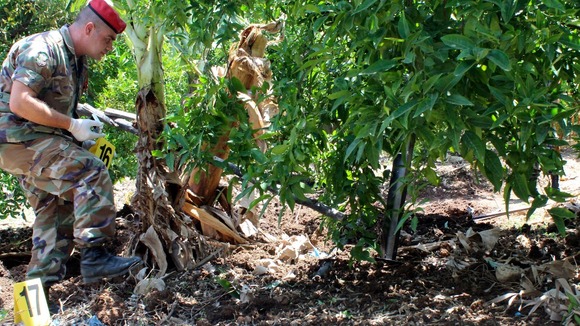 At least one rocket was fired from the South of Tyre city, southern Lebanon and drew retaliatory fire from Israel, Lebanese security officials and the Israeli army said.
There were no immediate reports of casualties from the attack.