By Tom Bradby: ITV News Political Editor
We've certainly known that Ken Clarke was going to step down for a while, that said he is a colossus in politics.
Cabinet reshuffles are often in reality alot of people you aren't that familiar with being replaced by people you aren't that familiar with either - but this is significant for two reasons.
First because it is the last one before the general election. The Prime Minister is really trying to freshen up his team and there will be alot of new faces on the television. And because losing someone like Ken Clarke is a very big deal.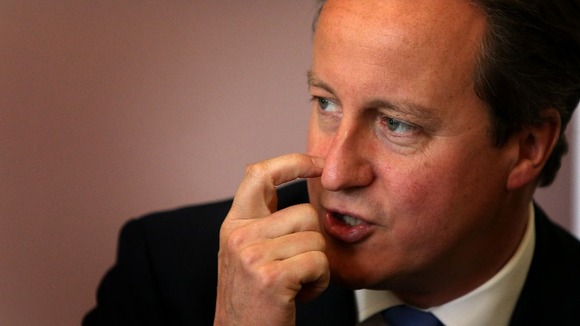 What else do we know well? Well Sir George Young is also stepping down and slightly more surprising, the Welsh Secretary David Jones has gone.
It also looks as though the Environment Secretary Owen Paterson may have gone too - if true that would be surprising.
What is this all about? It is clearly about creating some space. All of those people are middle-aged white males, and clearly what David Cameron is trying to do is to create some space to promote many more women to the Cabinet.
Someone like Esther McVey, previously a popular working-class backbench Tory, is just the sort of person David Cameron wants to see on our television screens in the run-up to the election.