David Cameron said William Hague has been one of the Conservative Party's "leading lights" for a generation, after he announced his decision to leave the Commons next year.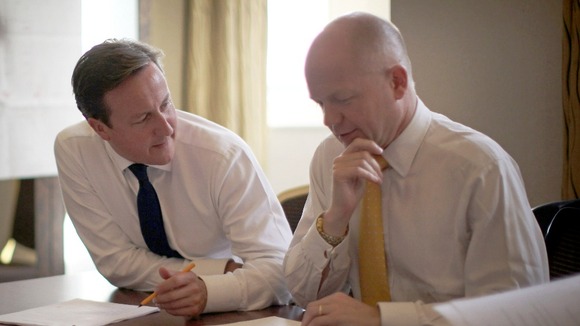 Hague, who earlier quit as Foreign Secretary to become the Leader of the Commons, said the time was right to move on from politics.
Mr Cameron said Hague had been a "close confidante, wise counsellor and great friend".