David Cameron has "warmly welcomed" the vote approving women bishops as a "great day for the church and for equality".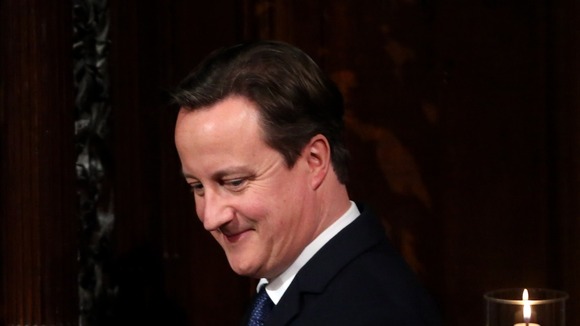 "I warmly welcome today's vote formally approving women bishops – a great day for the Church and for equality," the Prime Minister said.
Mr Cameron earlier said the Archbishop of Canterbury Justin Welby had "shown great leadership" on the issue.