Russia has been building up its forces on the Ukrainian border steadily over the past few weeks and now has an estimated 10-12,000 troops in the area, a Nato military officer said.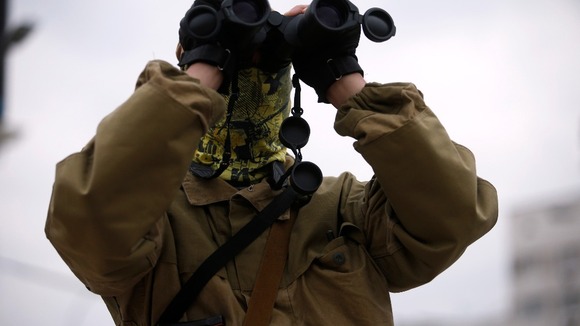 Russia had withdrawn the majority of the 40,000 troops it had on the border earlier this year, and there were fewer than 1,000 by the middle of June. Speaking on the condition of anonymity, the officer told Reuters:
"Our current assessment is that between 10,000 and 12,000 troops are now in the area ... In the last week alone, we have seen several units moving into the border region."