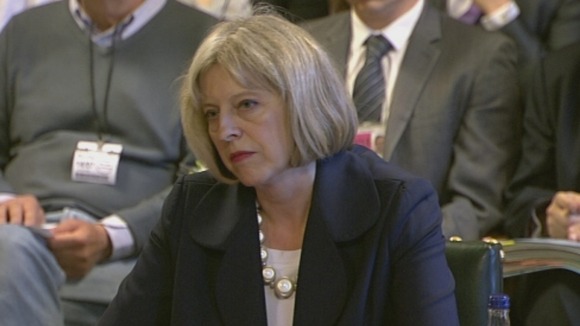 Theresa May has defended the appointment of Baroness Butler-Sloss to the wide-ranging inquiry into allegations of child abuse at a number of institutions.
"I do not regret the decision I made," she told the Home Affairs Select Committee, as she denied chairman Keith Vaz's claim that Lady Butler-Sloss had shown "better judgement" in deciding to stand down.
"I continue to believe that she would have done an excellent job," she said.