One in three Alzheimer's cases are potentially preventable if people improve their lifestyle choices, a new study has revealed.
Factors include a lack of exercise, smoking and a lack of education which can contribute to the disease, and reducing the risk from these could prevent some nine million cases by 2050, the research published in The Lancet Neurology today suggests.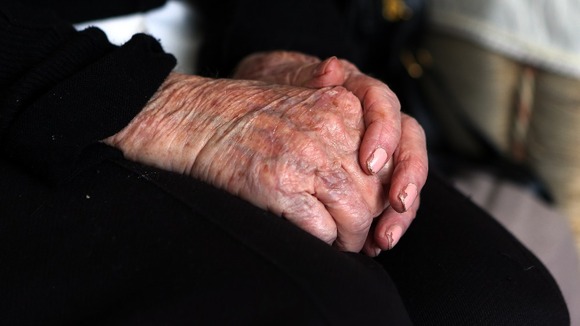 The seven risk factors associated with Alzheimer's are diabetes, midlife hypertension, midlife obesity, physical inactivity, depression, smoking, and low educational attainment.
It is thought that by 2050 more than 106 million people will have Alzheimer's, up from 30 million sufferers in 2010.