Three Jewish males have been charged with kidnapping and killing 16-year-old Palestinian boy Mohammed Abu Khdeir, Israeli police have confirmed, NBC News reported.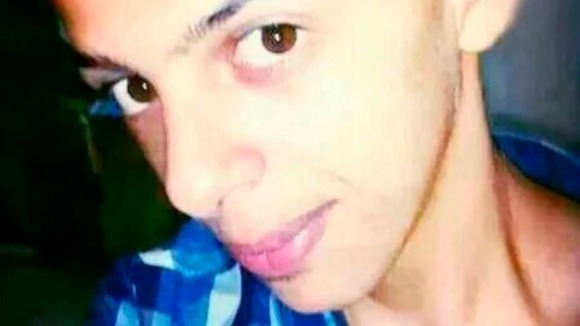 Police spokesman Micky Rosenfeld said the three appeared before a court today and admitted abducting the teenager and setting him on fire.
Israel's Shin Bet security service said that the suspects, whose names have not been released, were motivated by revenge after the killings of three Israeli teenagers.
Israeli newspaper Haaretz reported that two of the suspects are minors.
Three other people being investigated for involvement in the killing remain under house arrest.