Former Prime Minister Tony Blair has praised the "leadership of Egypt" in calling for a ceasefire between Israel and Hamas.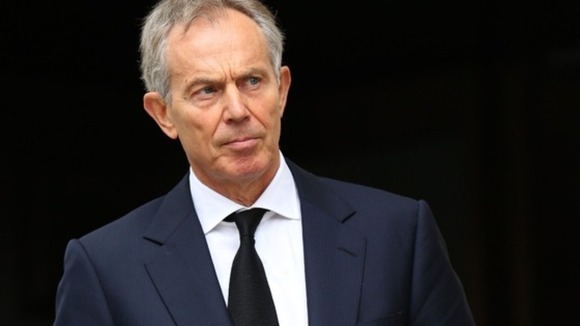 He said: "Such a ceasefire can halt the tragic loss of life, stop the rockets on Israel - and open up the possibility of a genuine change in Gaza."
He added: "I welcome the statement from Egypt calling on the parties to implement a ceasefire to give a chance for a proper, full and long-term solution to Gaza to be put in place, and welcome the leadership Egypt has shown in doing so.
In his opinion Blair said that the only long term solution for the region was to reopen Gaza to the world and "one which gives Israel real and permanent security from rocket attacks, tunnels and terrorism."