The Bishop of Rochester has warned that a decision to vote against introducing women bishops today could harm morale in the Church of England.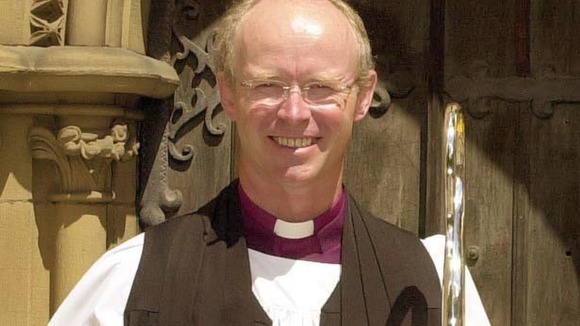 "The Church of England has spoken very clearly through the voting of the diocesan synods and we today have, I believe, a responsibility to show that we have listened," Rt Rev James Langstaff said.
"Wherever each of us stands on the spectrum of views, I want to suggest today that we have a responsibility to be guided, yes, by what we ourselves think, but also by what we assess to be the settled view of the great majority within the Church of England."
Speaking at York University, Bishop Langstaff said he respected the views of opponents of women bishops who felt they had no option but to vote against the legislation. But he hoped other opponents might choose to abstain from the vote.