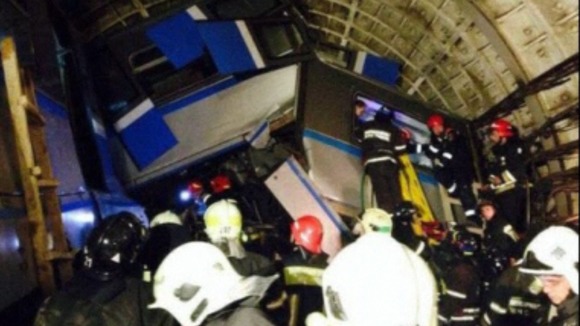 At least ten people have died and more than a hundred have been injured when a rush-hour subway train derailed in Moscow, Russian emergency officials said today.
Read: Moscow train derailment death toll rises to 10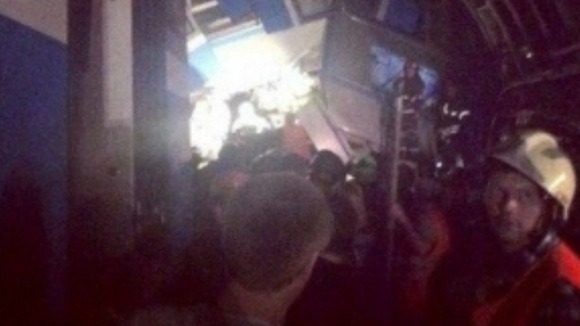 One person is still trapped in the wreckage, but he is still alive, Moscow's health department chief said.
Several people who were seriously injured were taken out of the station and airlifted from the scene.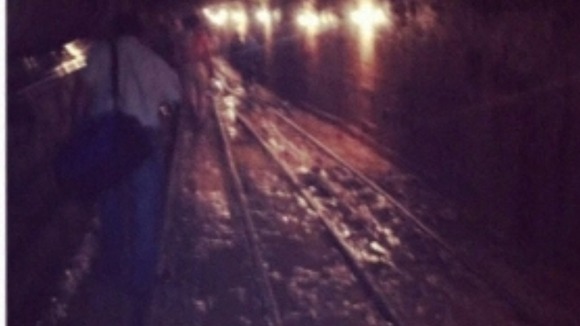 The station is the deepest in Moscow, making the rescue conditions challenging.