Sir George Young, known in Westminster as the bicycling baronet, has announced his resignation as chief whip.
The veteran MP has already left David Cameron's Government once, only to be called back in to replace fellow cyclist Andrew Mitchell after he quit in the wake of the the "plebgate" row with Downing Street police in October 2010.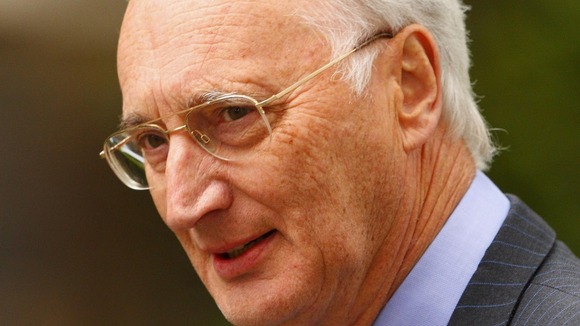 The 72-year-old, an MP since 1974, is one of the most experienced members of the coalition Government, having previously held office under Margaret Thatcher and John Major.
He was subsequently made shadow leader of the Commons by Mr Cameron and took up the role on the Government side when the coalition came to power after the May 2010 general election.