Prime Minister David Cameron will return to Brussels to try and secure a European Commission post for Britain today.
After failing to prevent Jean-Claude Juncker being installed EU president, Mr Cameron has announced that Lord Hill of Oareford is the UK's nomination to serve in his team.
The Prime Minister's spokesman said the peer would be treated with "very very considerable respect" by EU figures.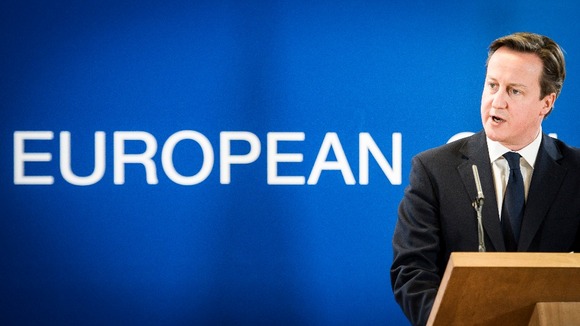 "In terms of the UK portfolio, our view about the importance of economic priorities to us hasn't changed and Lord Hill's nomination is fully consistent with that," the spokesman added.
European Union heads of state and government are set to attend the EU summit tomorrow, after Jean-Claude Juncker was elected head of European Commission.