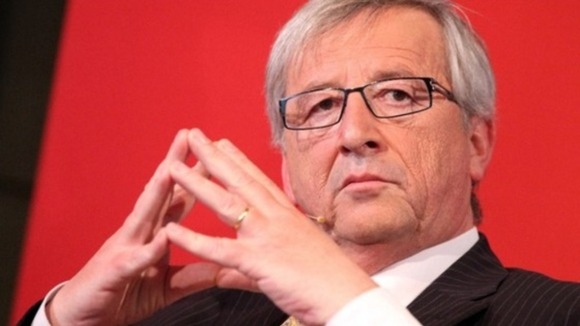 The European Parliament is to vote on Jean-Claude Juncker's nomination to replace Jose Manuel Barroso as head of the European Commission.
Juncker needs an absolute majority of 376 votes in the 751 seat Parliament to get the job.
The vote has been brought forward by a day to allow enough time before EU leaders meet in Brussels to decide on a package of other top EU jobs.