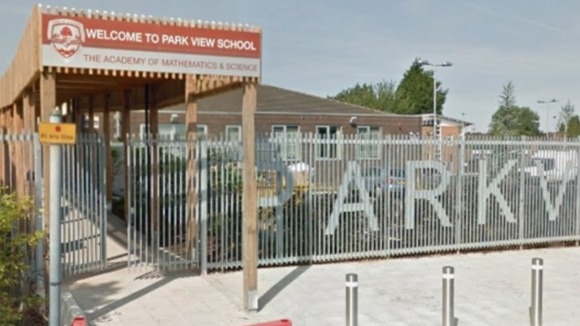 The chairman of the Park View Educational Trust launched a scathing attack on outgoing Education Secretary Michael Gove, Ofsted and others, as he announced he would be standing down.
Mr Alam claimed Mr Gove had been "the driving force" behind what he claimed was unfair scrutiny, and that "deep mistrust at the heart of Government" had allowed the views of disgruntled former staff to gain traction.
He said the trust had been the victim of "a vicious and co-ordinated offensive" by Ofsted, the Education Funding Agency (EFA) and the Department for Education (DfE) which carried out eight inspections in four months.