An influential group of MPs has hit out at the Government for failing to collect £22bn in unpaid fines and tax as well as overpaid tax credits.
Read: HMRC 'loses its nerve' over big firm tax-avoiders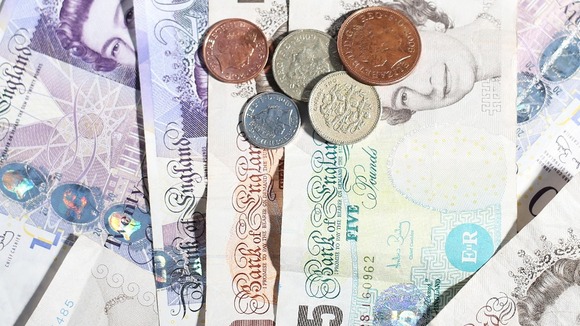 The Public Accounts Committee (PAC) was highly critical of the Government's failure to collect the unpaid debt, the majority of which (£15 billion) was owed to HMRC.
PAC, chaired by Margaret Hodge, was critical of the Government's failure to launch "a strategic, cross-government approach" to collect the £22bn, the National Audit Office announced the outstanding debt.
In its report, the committee warned that failure to minimise the volume of debt outstanding was having a direct impact on Government borrowing.
"We are concerned that the centre has taken so long to drive improvements in debt collection, given that this should be a basic business activity, and given the huge volume of bad debts that are written off each year."
Read: Talking to the taxman: £8bn clawed from big businesses