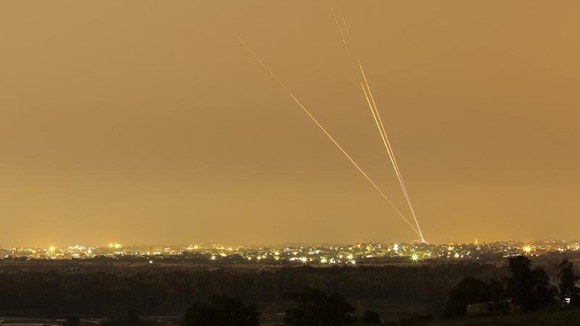 The armed wing of the Palestinian militant group Hamas have officially rejected Egyptian ceasefire proposal made, according to its official website.
The al-Qassam Brigades said it had not officially received the text of the agreement but said excerpts published in the media showed it was "an initiative of kneeling and submission".
They said: "Our battle with the enemy continues and will increase in ferocity and intensity".