NHS wards should have two trained nurses working on them at all times if patients are to be looked after properly, according to fresh guidelines published by the National Institute for Health And Care Excellence (NICE).
Read: NHS will be 'forced to rely on more agency nurses'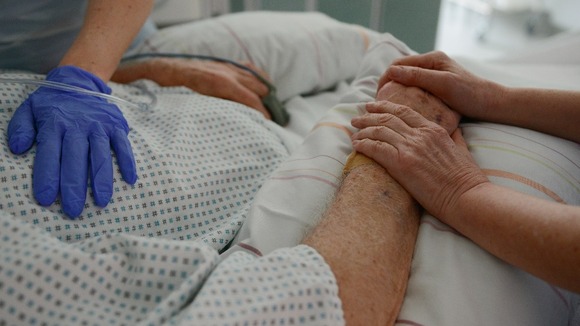 However, NICE stopped short of proposing a minimum for all NHS hospitals to adopt and instead said staff numbers were part of a series of "red flags" patients' relatives should watch out for.
These include patients not being helped on a visit to the bathroom, not receiving their medication or delays of 30 minutes or more in providing pain relief.
NICE also warned a shortfall of 25% of the nurses normally needed for a shift should serve as a red flag to relatives.
If these red flag events are highlighted by a patient or staff member then the nurse in charge of the ward should act "immediately" to ensure that there are enough staff on the ward, Nice said.