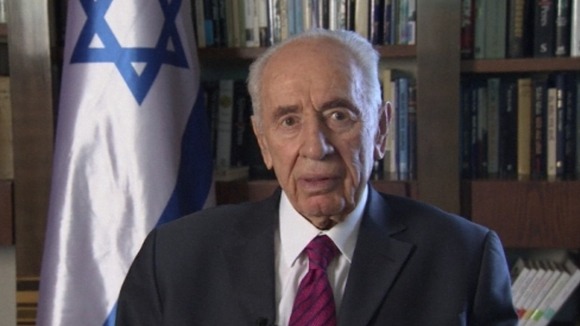 Israeli President Shimon Peres said that the killing of Palestinian civilians by air raids on Gaza presents a moral dilemma, but argued there is little alternative as long as the Islamist militants refuse to stop sustained rocket fire against Israel.
"There is a moral problem, but I don't have a moral answer to it," Peres said in an interview with the Associated Press.
"I don't see it already finished," Peres said of the proposed truce. "I think there is a division among (Hamas). The situation in Gaza is demanding, terrible, tragic."