Israelis in the city of Asdod are urging the government to continue the deadly strikes against Hamas in the Gaza strip, Diplomatic Correspondent John Ray reports.
Some hours after ceasefire ...Direct hit on a house in Ashdod. Local urge Isreali forces: don't stop http://t.co/p1nbnr88RA
How can there be peace when the people who did are still in charge of gaza, neighbour asks. http://t.co/d4OY1naoBQ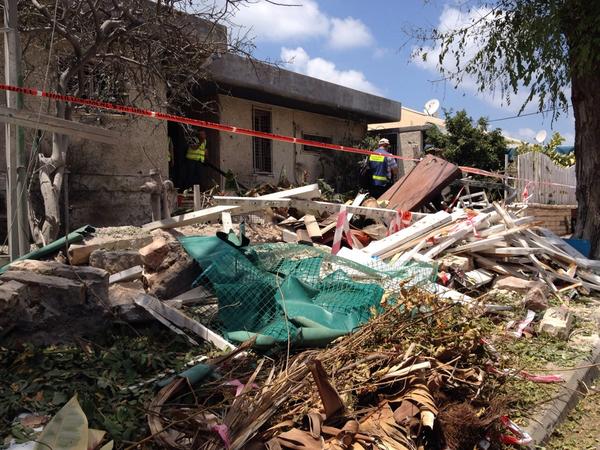 Of course, the bomb ravaged residents of gaza ask the same question of peace with israel
Read: Tony Blair tells ITV News there is "no trust on either side between Hamas and Israel"