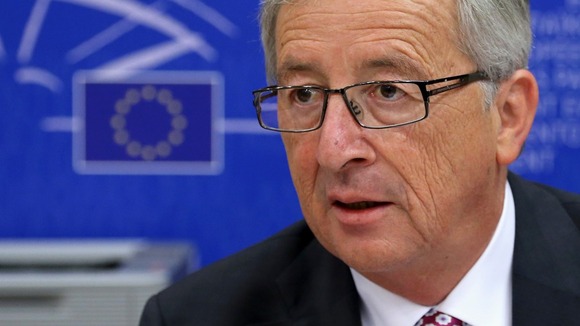 Jean-Claude Juncker has said he would work towards the introduction of a minimum social wage in each member state of the European Union.
The Designated European Commission President has been addressing European Parliament before a vote on his nomination to replace Jose Manuel Barroso as head of the European Commission.
Juncker previously said he favours each EU country setting a minimum wage as a proportion of its own median income, which varies enormously between Luxenbourg at the top and Romania and Bulgaria at the bottom.