The hospitality company MATCH said that any charges brought against a British manager of the firm will be "rebutted".
Ray Whelan, the British manager of the hospitality firm is being investigated over alleged illegal World Cup ticket sales.
He handed himself in to a judge in Brazil this evening.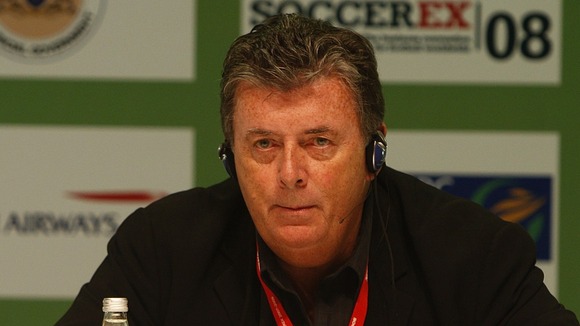 A statement by MATCH said: "MATCH remains absolutely confident that any charges raised against Ray will be rebutted."
MATCH admitted that offering the packages for cash was "highly unusual" but that it was "permitted under the various terms and conditions".
The company also said that Whelan was unaware that MATCH had put a block on Fofana buying any more packages or tickets.
More: Brit in World Cup ticket touting probe hands himself in