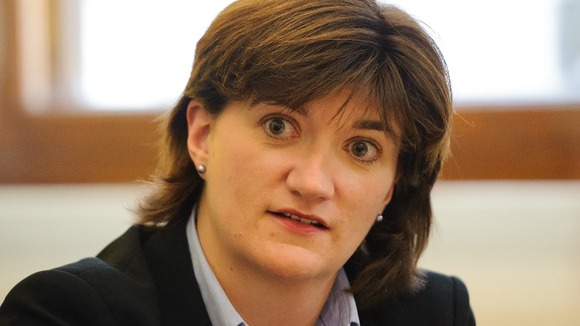 Women's minister Nicky Morgan has arrived at Downing Street, tipped to be one of the new female faces of the Cabinet reshuffle.
Schools minister Liz Truss was the second female MP to arrive at Number 10 this morning.
David Cameron is expected to promote a raft of women and younger MPs in his pre-election re-organisation.