President Barack Obama has said that he was "encouraged" by Egypt's proposal for a ceasefire between Israel and the Palestinians - siding with Israel against what he called "inexcusable attacks."
He said: "We are encouraged that Egypt has made a proposal to accomplish this goal which we hope can restore a calm that we've been seeking.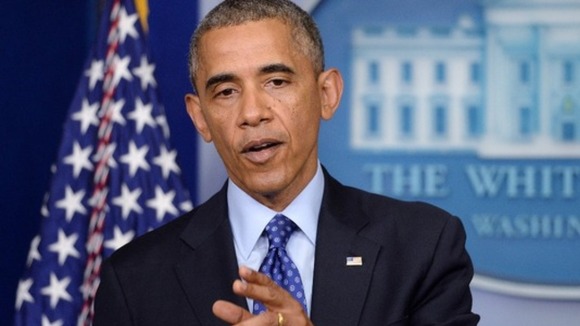 "More broadly, the situation in Gaza reminds us again that the status quo is unsustainable and the only path to true security is a just and lasting peace between Israelis and Palestinians," he said.
Obama's comments came as he presided over an annual Iftar dinner at the White House to celebrate Ramadan.