Hospital patients in England should be given the power to prompt an investigation into whether there are enough staff on their ward, new NHS guidance suggests.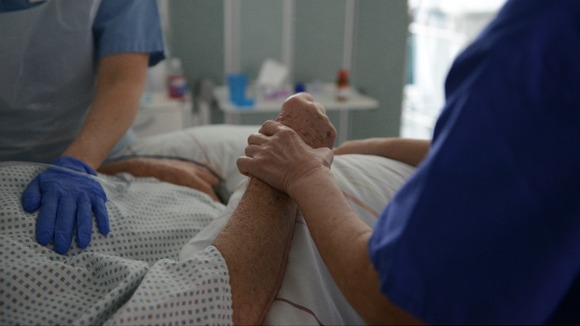 Patients who are given sub-standard care should be able to alert ward managers which should prompt a probe into whether there are a safe number of staff working on the ward, according to the National Institute for Health And Care Excellence (Nice).
The organisation has identified a number of so-called 'red flags' which highlight that care could be compromised. If a red flag is identified by a patient or member of staff, the new advice from the NHS is to take action immediately.
Situations which would constitute a red flag include, patients not being helped on a visit to the bathroom, patients not receiving their medication or delays of 30 minutes or more in providing pain relief.