Restrictions on the amount payday loan companies can charge on interest are expected to be announced by the industry watchdog later today.
Read: Wonga name new chairman after fake letter scandal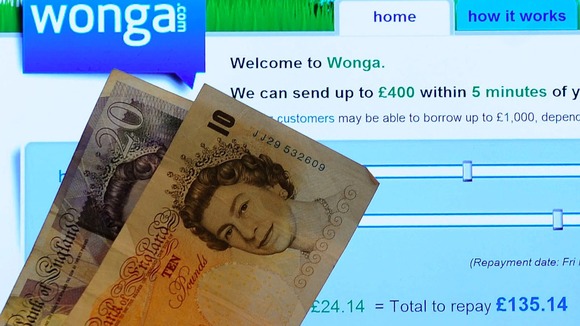 The Financial Conduct Authority (FCA) will impose severe restrictions on the amount of interest which each company can charge, as concerns over the excessive cost of fast credit spiral.
FCA chief executive Martin Wheatley will set out details of an industry consultation which will lead to a cap being in place by the start of next year.
Payday loans have proved a controversial business model, with many accusing companies like Wonga of "legal loan sharking" and exploiting those struggling to make ends meet.