The Conservative MP, who is the half-brother charged with alleged historic sex abuses, has said he had "no knowledge" of the claims.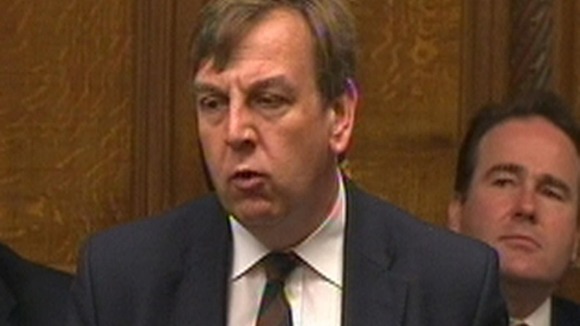 John Whittingdale added that he was "aware" Charles Napier had been charged with an offence alleged to have occurred over 35 years ago.
Mr Whittingdale said: "I have no knowledge of this, particularly as I had only just left school at that time.
"However, obviously I recognise that this is a serious matter and that the law must take its course."