One of the UK's biggest drug and alcohol charities, CRI, has warned that the UK is "only scratching the surface" posed by Novel Psychoactive Substance (NPS) or 'legal high' misuse.
As part of its new campaign, CRI has launched strangemolecules.org.uk to keep young people informed of the facts as new drugs are discovered every week.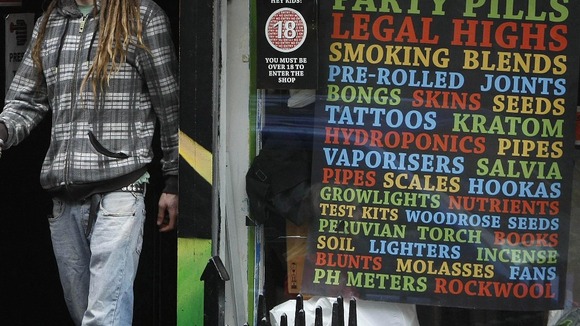 David Biddle, Chief Executive of CRI, says the charity is committed to informing the debate, he said:
"Some of these substances are highly potent and can be very risky, possibly up to 10,000 times stronger than the street drugs they emulate, with tiny amounts able to trigger extreme psychoactive responses."