A childcare crisis is looming this summer, with only one place for every 15 kids across the UK, a charity has found.
Read: 1.9m grandparents cut working hours 'to provide childcare'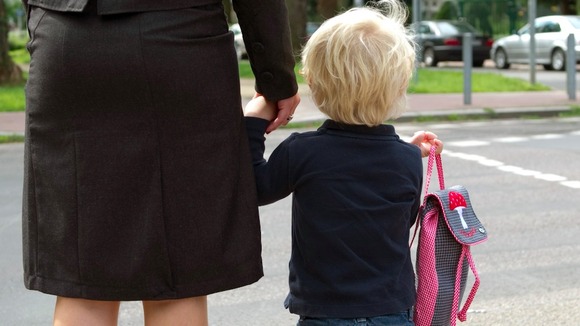 4Children wants schools to open across the summer holidays so youngsters have somewhere safe to go while their parents are at work.
The children's and family charity say there are just 450,000 places in holiday clubs or with childminders available to the 6.8million children aged four and 14-years-old. This equates to one place for every 15 children.
4Children also wanted to see the Government build on free entitlements for two, three and four-year-olds, so older children can access affordable, high quality childcare from the end of parental leave until school.