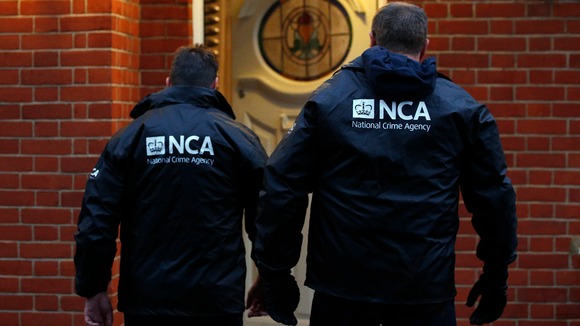 The NCA said suspects include doctors, teachers, Scout leaders, care workers and former police officers. In total, only 39 registered sex offenders are among those arrested.
Officers have searched 833 properties and examined 9,172 computers, phones and hard drives.
The NCA said it built up "intelligence packages" on suspects and sent them to police forces across Britain.