The Government received good news on the jobs front today with the latest unemployment figures showing a record number of people in work.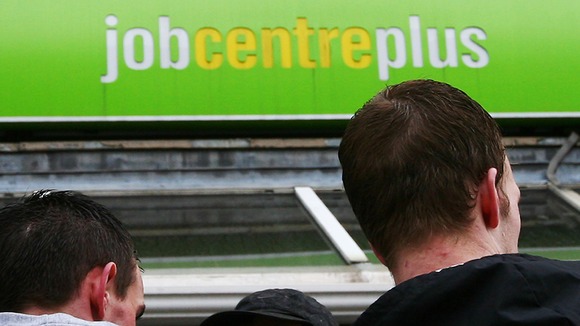 Read: McVey says employment rise reward for country's resilience in downturn
Over 30 million people are now in work, which is an increase of almost a million in the past year - the best figures since records began in 1971.
There is an employment rate of 73.1%, with just over 78% of men and 68% of women in work.
More than 4.5 million people are self-employed, which is the highest since records began in 1992 after an increase of 404,000 over the past year, Office for National Statistics showed.