European Union leaders would work to block loans for new projects in Russia as well as a range of other sanctions in response to Moscow's actions in Ukraine, according to a draft statement.
The statement said that EU countries would also work together to suspend funding for new projects in Russia through the European Bank for Reconstruction and Development.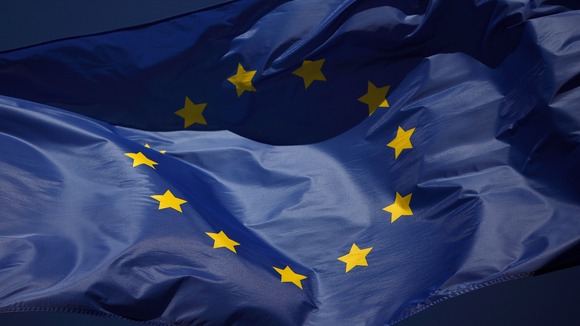 Sanctions would also target companies that helped to undermine Ukrainian sovereignty and a first list of companies and people to be targeted with asset freezes would be drawn up by the end of July.
This comes as the US announced its widest-ranging sanctions against Russia yet.