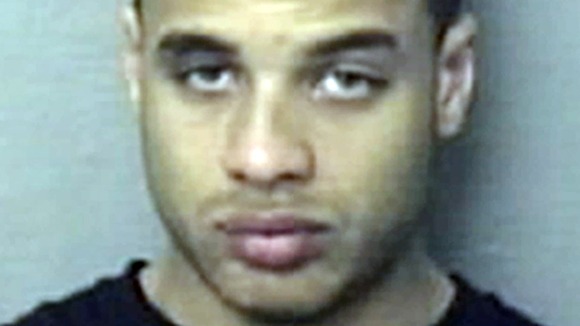 The ex-boyfriend of a hairdresser stabbed to death while she was at work will be sentenced for her murder today.
Asher Maslin, 22, killed Hollie Gazzard, 20, as she worked at Fringe Benefits & La Bella Beauty salon in Gloucester city centre on February 18.
Customers and staff were inside the premises at the time.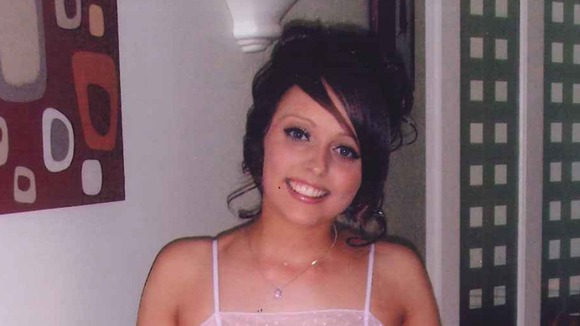 Following her death, Miss Gazzard's family said "the brightest star" in their lives had gone out.
"She was at the beginning of her life and to have it taken away in this manner is very hard to bear," they said.