Charity Age UK has warned older people it is "extremely important" to keep cool as temperatures soar across the country.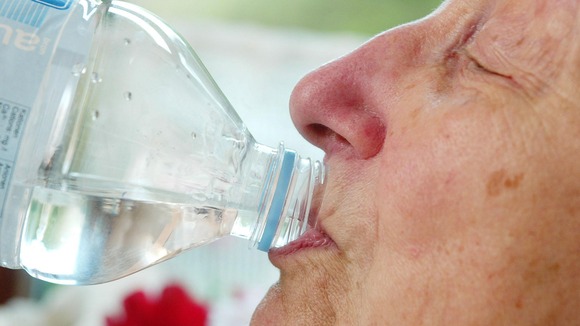 Caroline Abrahams, Age UK's director, said that the elderly should remain indoors during the hottest part of the day, drink plenty of fluids and wear light clothing.
She also urged people to keep an eye on older relatives during the heat wave.
"Anyone with an older family member or neighbour can help by calling in to check to see if they are OK and if they need help in taking reasonable precautions to stay well in the hot weather," Ms Abrahams added.