The Supreme Court has said Lindsay Sandiford, the grandmother on death row in Bali, "remains in jeopardy" and is in "urgent need of legal help".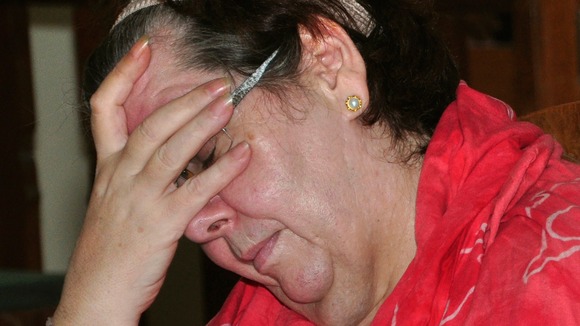 The 57-year-old from Cheltenham has lost a battle at the UK's highest court over the lawfulness of a Government policy not to provide funding for legal representation to Britons facing capital charges abroad.
Five Supreme Court justices in London unanimously dismissed a challenge by Sandiford, who was convicted last year of trafficking drugs into Bali and sentenced to death by firing squad.
The Supreme Court called on the Government to carry out an urgent review of whether funding for legal representation can be given in the case.