A judge who jailed a security guard for life for the murder of his hairdresser girlfriend said it was a "merciless killing."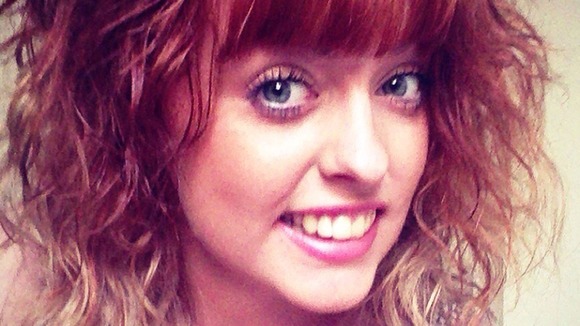 Popular Hollie Gazzard, 20, was stabbed 14 times in under two minutes by her ex-boyfriend Asher Maslin in the salon she worked in in Gloucester city centre.
Judge Mr Justice Teare said: "The number of stab of wounds on a defenceless young woman show that this was a merciless killing.
"It was carried out in public, witnessed by customers of the salon, colleagues of Hollie Gazzard and by passers-by."
The judge said Hollie was at the start of her life with the "world at her feet."
He told Maslin: "Her family has lost a daughter and a sister. Her death has been felt throughout Gloucester as is shown by the circumstance that over 900 mourners attended her funeral at the cathedral."
Maslin is the first person to be sentenced for murder in the town since 1972.