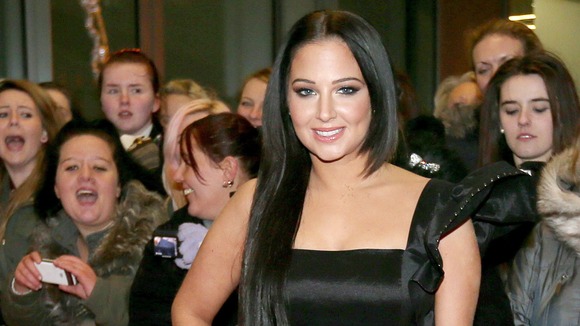 The jury in the Tulisa trial have been told to "keep their feet firmly on the ground" when considering the case.
Prosecutor Tim Cray asked them not to be swayed by the glitz of "showbusiness, journalism and the world of celebrity."
He said: "Trips to Las Vegas, expensive hotel bars and restaurants in the West End of London are not the sort of life that most people routinely come across.
"But a moment's thought will make you realise the defendant deserves to be judged by the same fair standards that anyone coming before these courts is entitled to."
The case, which could last up to three weeks, continues.