Britain's nominee for the European Commission is to sell his shares in a public relations and lobbying firm to avoid any suggestion of a conflict of interest.
Lord Hill holds shares in Huntsworth plc, which bought the company he founded, Quiller Consulting, in 2006.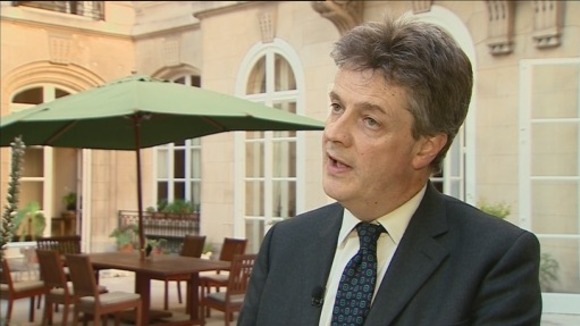 Video: Lord Hill: I would have been 'mad' to turn down EU job
Downing Street does not seem to believe the shareholding does create a conflict of interest, pointing out that Lord Hill has been a minister for four years and sits in the Cabinet.
That raises the question: 'Why are shares in a lobbying firm OK for a British Cabinet Minister, but don't look good for a potential EU Commissioner?"