The country's "resilience" during the economic downturn "is being rewarded" after figures released today showed a fall in unemployment, Employment Minister Esther McVey said.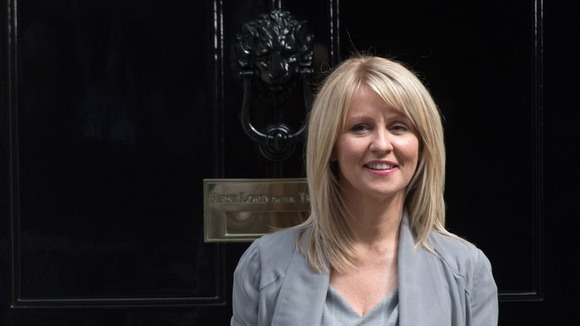 Read more: Unemployment falls by 121,000 to 2.12 million
She said: "An important milestone has been reached in our country's recovery. With one of the highest employment rates ever, it's clear that the Government's long-term economic plan to help businesses create jobs and get people working again is the right one.
"With an employment rate which has never been higher, record women in work and more young people in jobs, the resilience of the country during the downturn is being rewarded.
"We know there is more to do, and the best way to do so is to go on delivering a plan that's creating growth and jobs."
Read: Esther McStay - why has she missed out on a promotion again?