Deputy Prime Minister Nick Clegg has poked fun at the Daily Mail by posting a photo on Twitter of what he is wearing today.
What I wore to the office today. Fingers crossed the Mail approves. Hope I don't look too '80s cabin attendant'. http://t.co/bVy7wCkfrG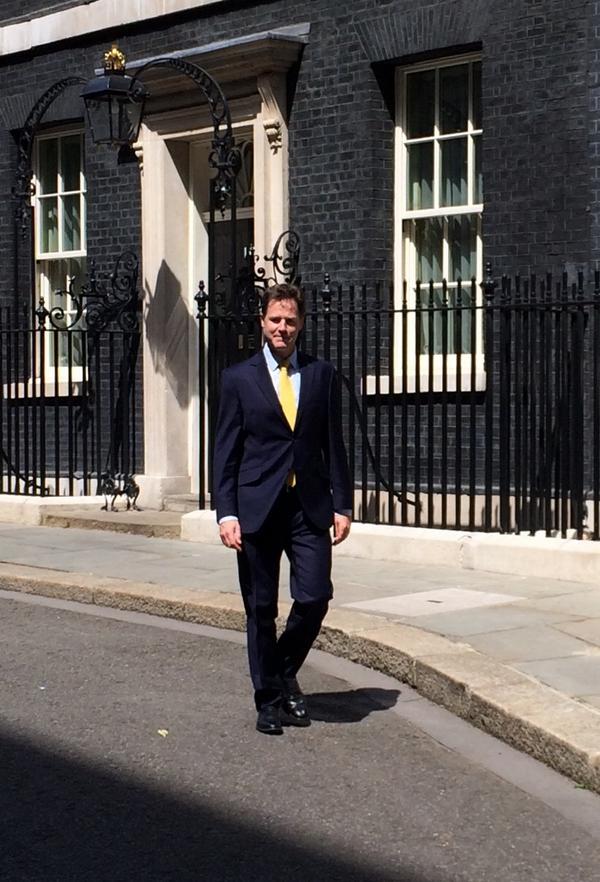 Mr Clegg said he hoped his attire wasn't too "80s cabin attendant" after the Mail did an article on what promoted female MPs were wearing.
The Mail websiteis well known for commenting on what celebrities and public figures are wearing.